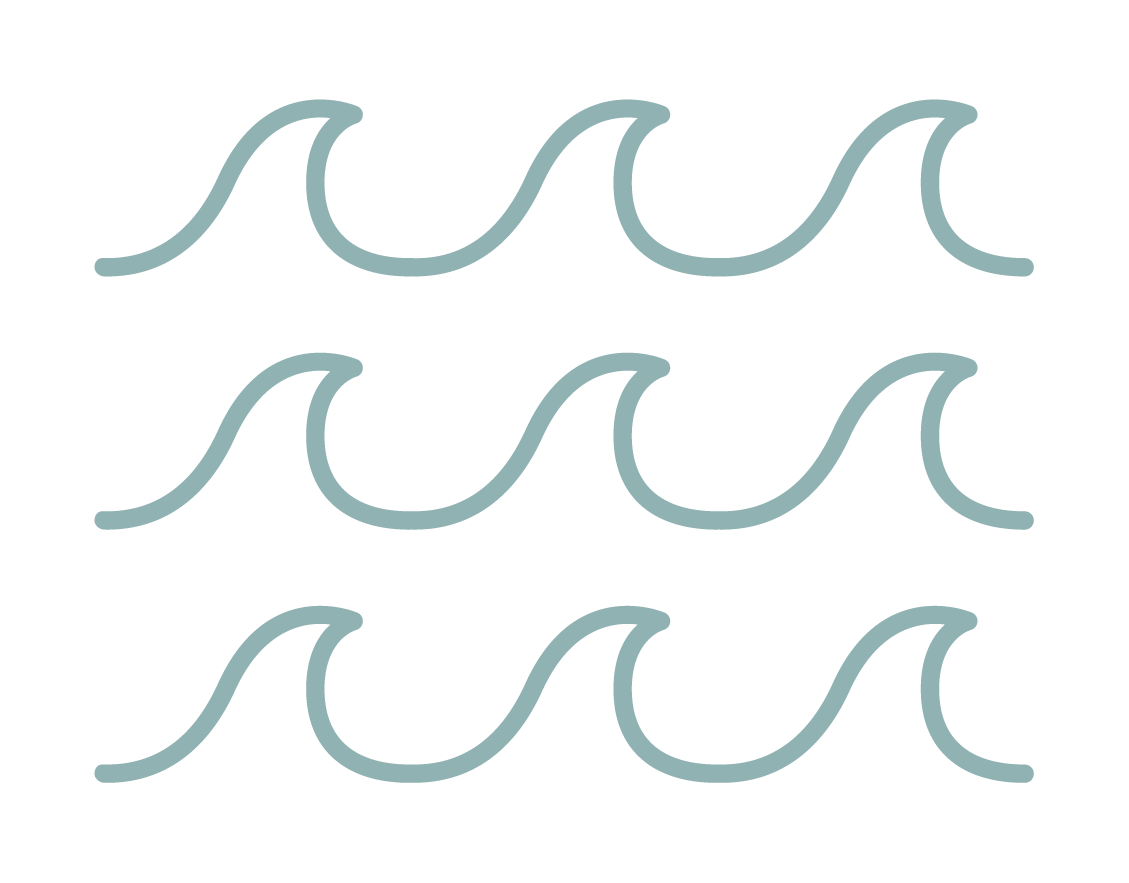 Bring home the low-key luxury vibe.
Get the effortless + elevated Skout look with our collections of one-of-a-kind, handmade, or handpicked conversation starters.
SHOP NOW
Skout is a full-service interior design studio and online shop based in Costa Mesa, CA. Both our design work and curated wares are inspired by the laid-back Southern California lifestyle we love - a celebration of originality and luxurious simplicity.
FOLLOW US ON INSTAGRAM @SHOPSKOUT